by Kendle Frank, 16 years old
My name is Kendle Frank. I am a junior in high school practicing my photography skills with my favorite subject matter: Dogs. There is something about capturing each dog's personality and beauty through photography that lights a fire inside of me. I enjoy expressing my love for these amazing animals through writing and photography. There is no shortage of adorable dogs, as you can see by looking at the canine cuties pictured here.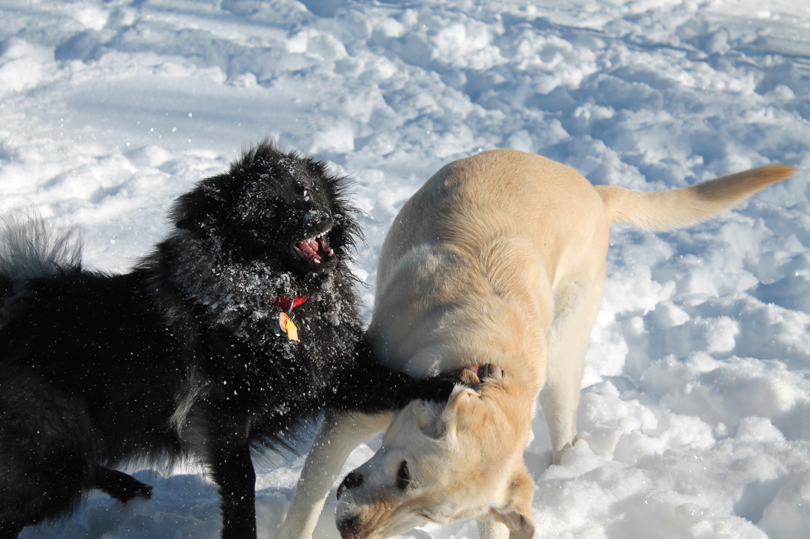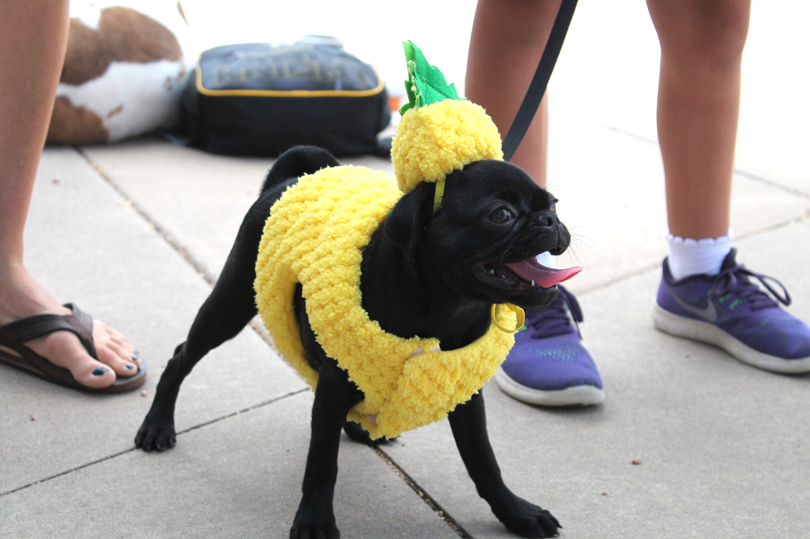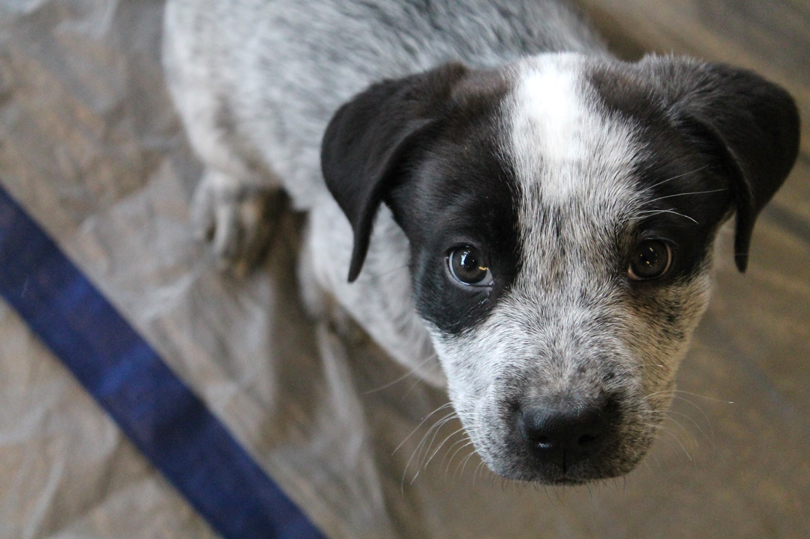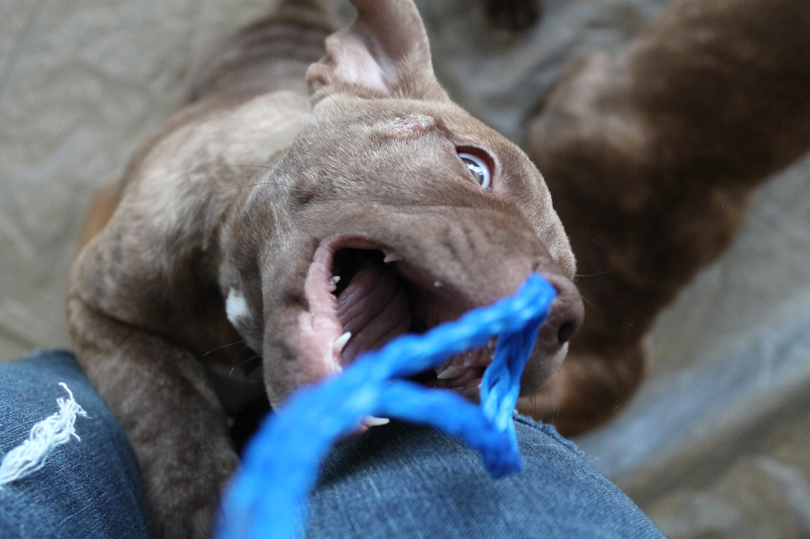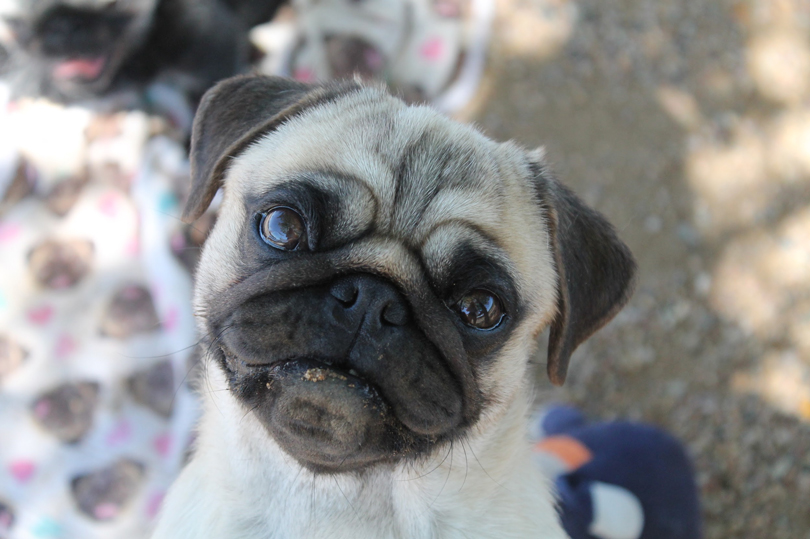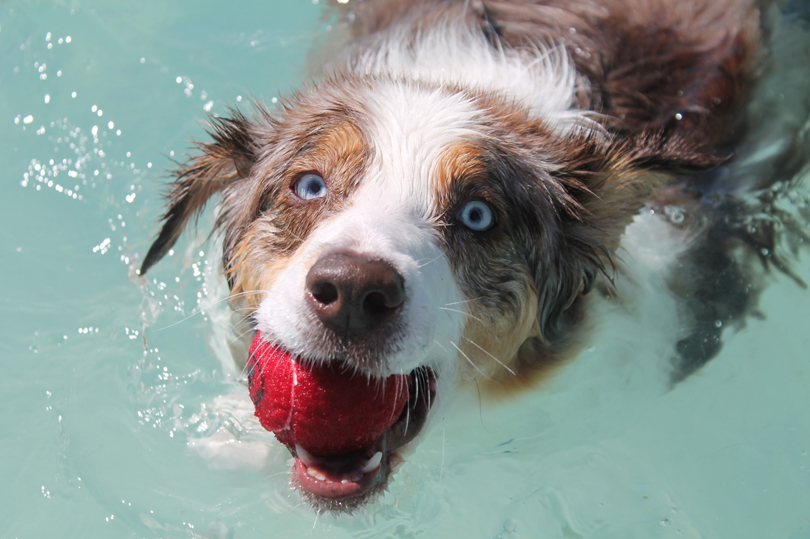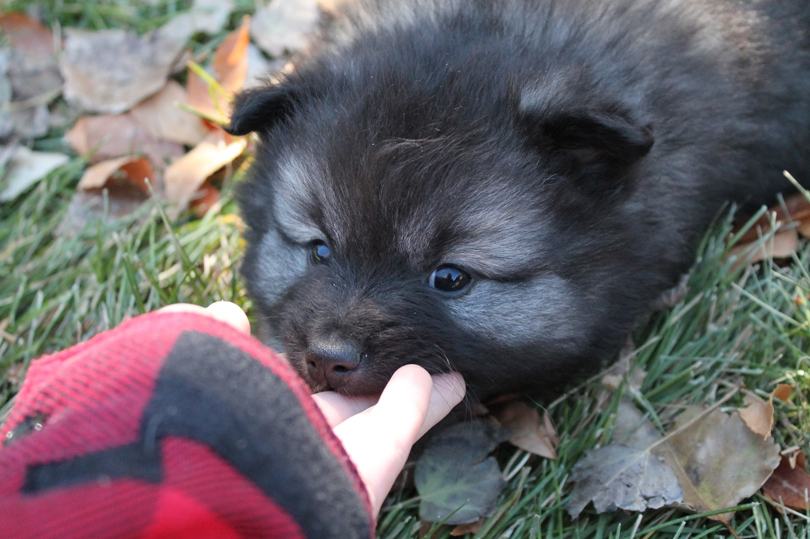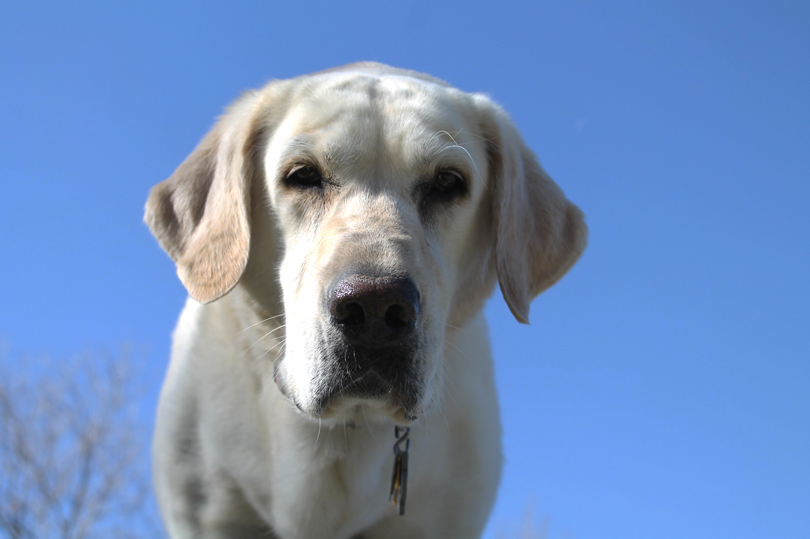 I plan on furthering my education and refining my photography skills. As long as there are dogs to photograph, I will continue to show the world why these creatures are so special.