Congratulations to Dr. Marty Becker and our friends at Fear Free on today's launch of the new magazine Happy Paws!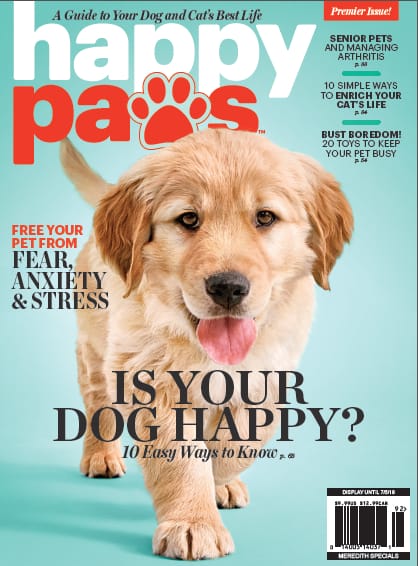 We love the Happy Paws mission: Happy Paws magazine inspires and educates pet owners on how to provide happy, healthy, and fear-free lives for their dogs and cats. Veterinary-industry experts provide support and guidance, including simple tips for physical and emotional health, and positive training methods for everyday successes. Interactive toys, ideas for saving money on pet care, and easy backyard games will enhance your pet's playtime and enrich your pet's mind.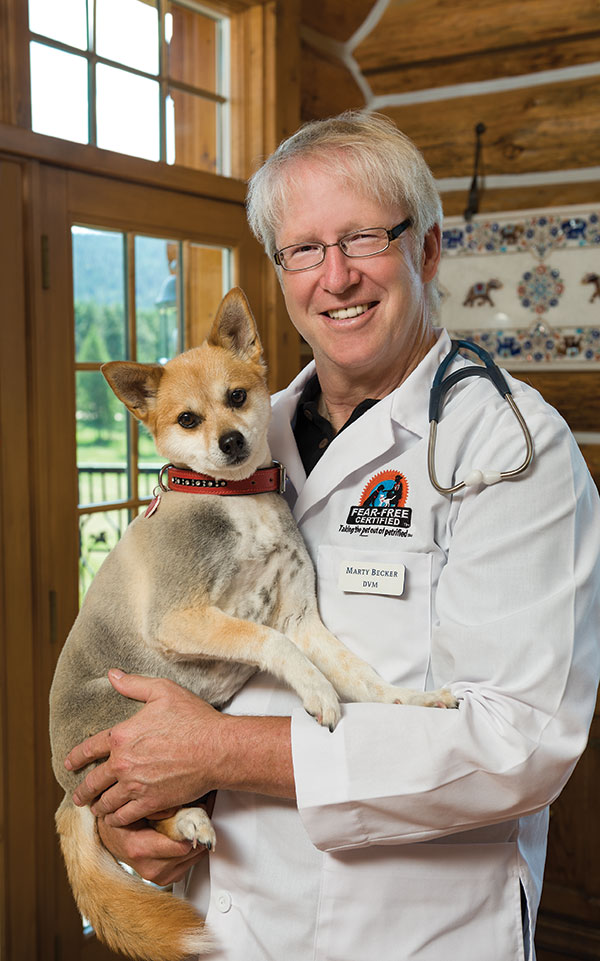 The premiere issue of Happy Paws features articles by several DWAA members – including Dr. Becker – so please pick up your copy today! You can find the Spring/Summer 2019 issue on newsstands, in grocery stores and at bookstores like Barnes & Noble. Or you can purchase it online at http://www.Magazine.store/happypaws.
Here's to Happy Paws … and happy reading!