Dr. Harvey's is one of the sponsors for this year's Dog Writers Association of America awards. Every year, the DWAA gives out Maxwell Medallions and special sponsor award monies.
This year, over $14,000 in special sponsor monies will be awarded to dog writers at our annual banquet and event. The banquet is being held on Sunday, February 9, 2020, and we are sold out!
Put your paws together and get to know the folks at Dr. Harvey's, sponsor of the Dr. Harvey's Canine Health Award.
Sponsored by Dr. Harvey's Fine Health Foods for Companion Animals, this award is for the best online blog post written by a dog blogger that exemplifies good health and wellness for dogs. The award consists of a $500 cash grant.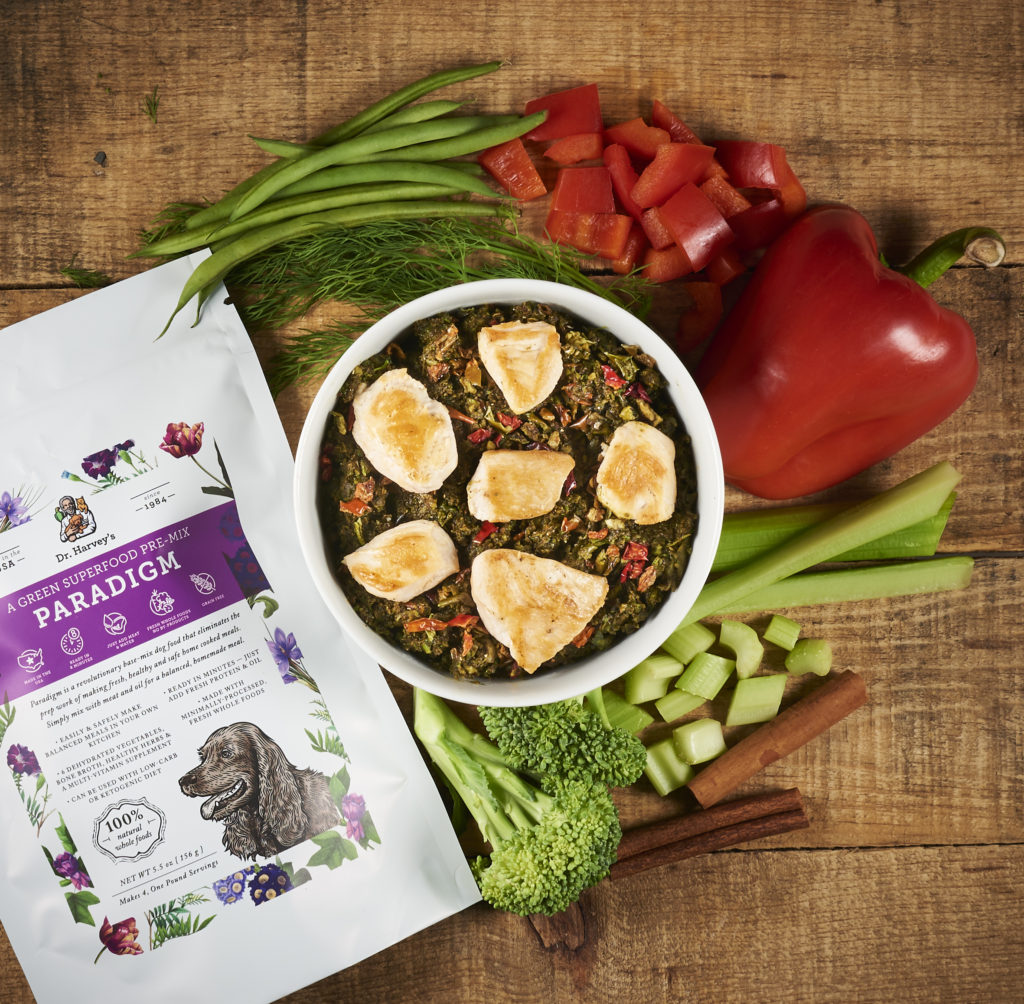 The finalists who are eligible to win this award include:
"7 Signs Your Dog Is in Pain" by Julie Buzby
"The Misery Dog" by Gene Maddox
"Don't Leave Me: Why, When, and How to Take Pets to the Back" by Amy Shojai
Tell us a little bit about your company and what you do.
Dr. Harvey's has manufactured fine health foods for dogs, cats and birds for over 30 years. Dr. Harvey's foods, treats, herbal supplements and grooming aids are made with 100% human-grade ingredients that are free of preservatives and chemical additives. The company is a pioneer in promoting the wisdom that feeding animals real untainted chemical-free and high-quality food at every meal is the most important health decision that guardians can make for their beloved companion animals, and the key to ensuring a healthy, happy and stronger life.
All of Dr. Harvey's products are proudly made in the USA . Learn more at www.DrHarveys.com.
We're so thankful you sponsored a Special Award in the writing contest. Tell us more about the award and what it means.
We work with many writers who specialize in animals and especially dogs. We love giving young writers the opportunity to explore the vast world of canine health and nutrition.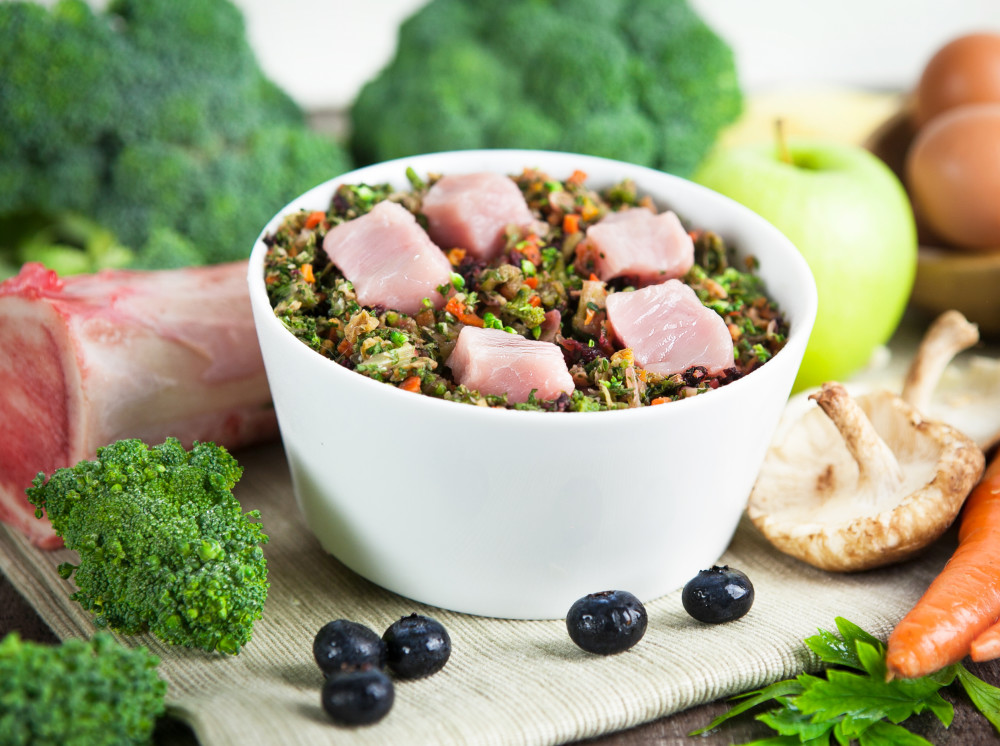 What do you have in the works for 2020?
2020 will be an exciting year for Dr. Harvey's. We will be introducing many new and exciting products including new complete foods to help pet parents solve some of the most common health problems that plague our canine population, including obesity, allergies and digestive issues.
Please provide any social channels where folks can follow you:
Website: www.drharveys.com
Facebook: www.facebook.com/doctorharveys
Twitter:https://twitter.com/drharvey
YouTube: www.youtube.com/user/DoctorHarveys
Pinterest: www.pinterest.com/drharvey/
Instagram: https://instagram.com/doctorharveys/

Follow along and watch the awards live on Sunday, February 9, 2020, on the DWAA's Facebook page. Awards should be going live by 9 pm ET.
Special thanks to Dr. Harvey's for supporting DWAA and its members.