Young Writers On the Web!
Writing & Competition Opportunities For Kids Under 18
DWAA's newest program that encourages writers 18 and under to submit their stories about dogs for publishing and entries for an annual writing competition.
Learn More
Helping Dog Writers Since 1935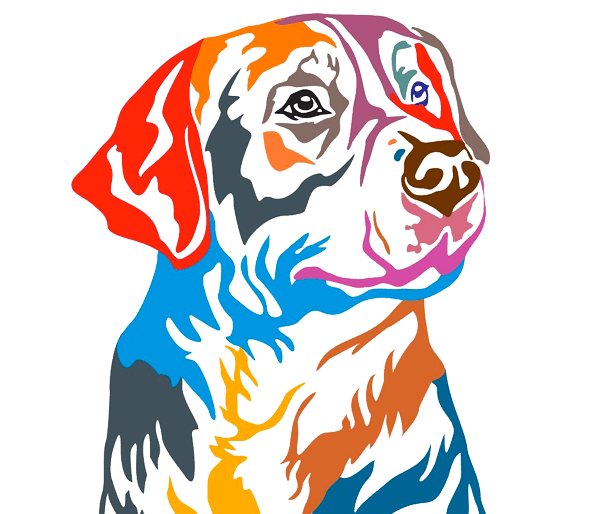 But it is not just for dog writers anymore!
Bloggers, editors, photographers and more are all DWAA members.
Learn more about us and find out why you should join us!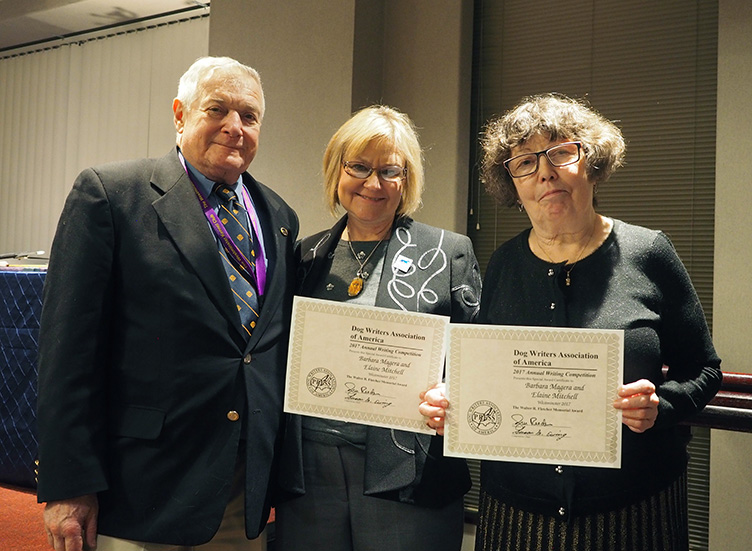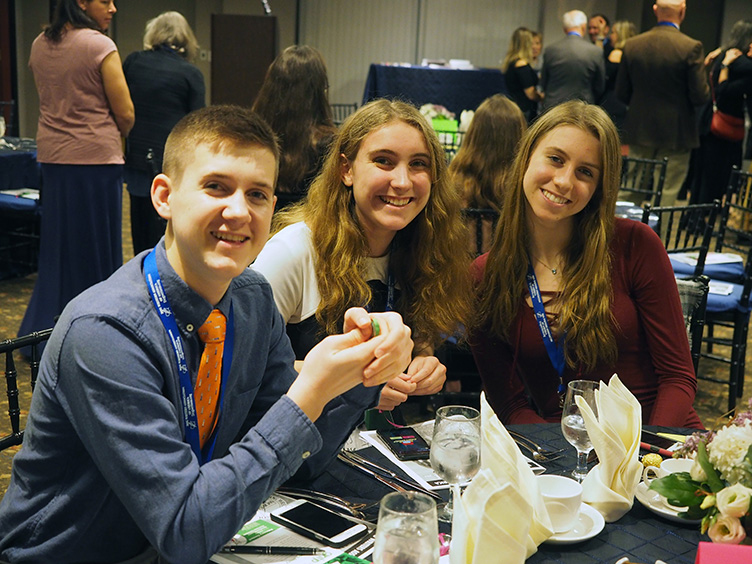 Why You Should Be A Member!
Education
Join us on our webinars or learn from others in our member only groups.
Networking
From our annual conference to our private member group, meet new friends.
Editor Insights
See what the editors of dog-centric publications are looking for from freelancers like you.
Become A Member
Be Social
Dog Writers Association of America
3 days ago
SUMMON THE TRUMPETS! Congratulations to the 2019 DWAA Writing Competition finalists in the regular and special categories. We received over 1,000 entries and set a new record. An esteemed panel of judges selected these entrants as the finalists. Join us 02/09/20 on the eve of Westminster at our annual event and awards banquet. Tickets on sale now!
Click here to see the finalists: === >
https://dogwriters.org/nominees/2019-nominees-award-winners/