2020 Judges
Each year, DWAA relies on an independent panel of volunteers to judge the competition entries. Despite the pandemic, we had close to 900 entries, making this year's competition very close to the number received last year.
Thank you to the judges for volunteering your time, support, and talents to make this year's competition a success. We appreciate you taking the time out of your busy schedules to volunteer as judges. Without each of you, there would be no writing competition.
This is a great opportunity for writers to showcase their talents and for others to discover what is being created. This develops confidence in both members and non-members to take their journey further while rewarding a job well done.
We are honored and grateful to each of you. Those interested in being a judge for next year's competition should contact me at frmrtcher@gmail.com.
President's Note: Special thanks and gratitude to Darlene Bryant for taking on the challenge and task of overseeing and managing the writing competition.
Many thanks to the following contest judges for volunteering their time and expertise on behalf of the 2020 entrants:
Sandy Mesmer
Duncan MacVean
Christy Caplan
Bryn Nowell
Jen Reeder
June Greig
Elizabeth Lopez
Gail Bisher
Melissa Kauffman
Carol Bryant
Theresa Lyons
Dawn Antoniak-Mitchell
Yasmine Ali
Marsha Pugh
LuAnn Stuver Rogers
Tilly Grassa
Mary Schwager
Maggie Marton
Arden Moore
Peri Norman
Paula Gregg
Michael Hoffman
Kim Thornton
Susan Metzger
Angela Schneider
Aimee Gertsch
Kristin Avery
Casey Bobek
Kate Kuligowski
Melissa McMath Hatfield
Bobbie Pyron
Teri Wilson
Virginia Norman
William Patterson
Cori Solomon
Barbara Magera
Patricia Stephens
Mary Burch
Adria Henderson
Hilary Lane
Lisa Bregant
Debra Lampert-Rudman
Marcie Davis
Dawn White
Fran Pennock Shaw
Skye Anderson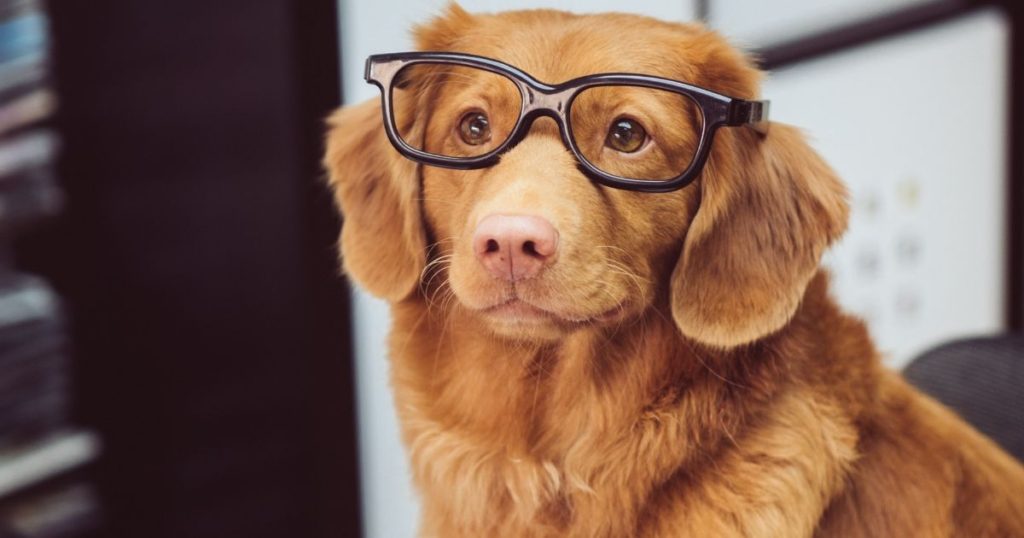 Joel Gavriele-Gold
Caroline Coile
Rachel Brix
Michele Wojciechowski
Sarah Montague
Emma Kesler
Teoti Anderson
Susan Willett
Shelley Bueche
Cara Achterberg
Elaine Gewirtz
Beth Ann Amico
Fay Pacchioli
Sandy King
Sue Bobek
Lisa Peterson
Susan Luck
Cathy Weselby
Linda Saraco
Mary Fish Arango
Deborah Wood
Rebecca Sanchez
Denise Fleck
Corally Burmaster
Emelise Baughman
Alden Taylor
Anne Marie Duquette
Marilyn Singer
Laurie Williams
Mary Abram
Amy Tokic
Kelsie McKenzie
Kathy Mandell
Joanne Anderson
Christy Powers
Karen Harbert
Merrie Meyers
Mara Bovsun
Sharon Fremer
Kathleen Komlos
Ranny Green